Hey,
My name's Dan and this is the first post of what we –– me and my buddy/business partner Jake –– *hope* is going to be a pretty big deal for us.
We're going to start a native advertising viral arbitrage website like Viral Nova or Bored Panda.
And the bottom line? We want to be like this guy:
But here's the catch.
Neither of us have done anything like this ever before! Neither of us knows HTML or CSS, neither of us have worked in advertising or marketing, neither of us are journalists.
In fact, neither of us have ever had a business before. (Actually, that's a lie – I sold fresh lemonade from my driveway in the summer of 6th grade and made a profit just shy of $20. Which is not hard to do if you're not paying for ingredients or overheads!)
So, you ask, how on earth are we going to do this?
There's lots of great info, websites and forums that we've been reading up on while we've been planning this. Some of it's pretty good.
We've teamed up with our buddies at Native Ad Buzz who are going to help mentor us and share their knowledge of the industry with us.
We're a pair of determined motherf***ers and nothing's going to stop us from succeeding (famous last words, right?!).
Every week – more or less – we're going to take you through the steps we take so you can follow us on the journey. We'll detail all the things we get right AND those we balls up too – hopefully there'll be more of the former than the latter!
We'll introduce ourselves along the way so you know what's making us tick and offer advice on what we think the most critical steps to making it work are.
So, let's get straight into it. What were the first basic steps we took?
1. We figured out our niche
There's already loads of viral sites on the web: some are generalists, covering all sorts of viral content, while others pick a niche – sometimes pretty obscure stuff, like Really Big Objects or Lawnmowers or Paintball Mods. We've gone for, in some ways, a balance between these two: a site focused specifically at men's interests but through which we can incorporate quite a lot of viral themes (health, money, sex, funny stuff etc).
2. We figured out what people want
This project is not about you.
It's about all the people out there who are going to click through to your site and read your content.
You need to shelve your personal tastes and get in­sync with what people want: what content and style of content is going viral right now? We put in the hours to survey other successful viral sites to figure out how to write articles and what sort of content makes for good viral campaigns (we also used Native Ad Buzz to speed the process up, which is awesome for seeing what is hot and making money for people).
Confident that we could create this content for our men's interest niche, we went for it!
3. We fired up our website
We're going to go into how to set up the nuts of bolts of your website in the next post but there are a few basic things you need to do first.
First, register your domain. Well, actually, first check that the domain is available! You need to do this at the same time as you are brainstorming your brand! So, if you want your site to be called www.reallybigobjects.com or www.lawnmowerlovers.com check that it's available using e.g. Namechck. If it is, then grab it!
Second, get some reliable web­hosting.
We used HostGator for both of these. They are affordable and the support and interface is good for newbies.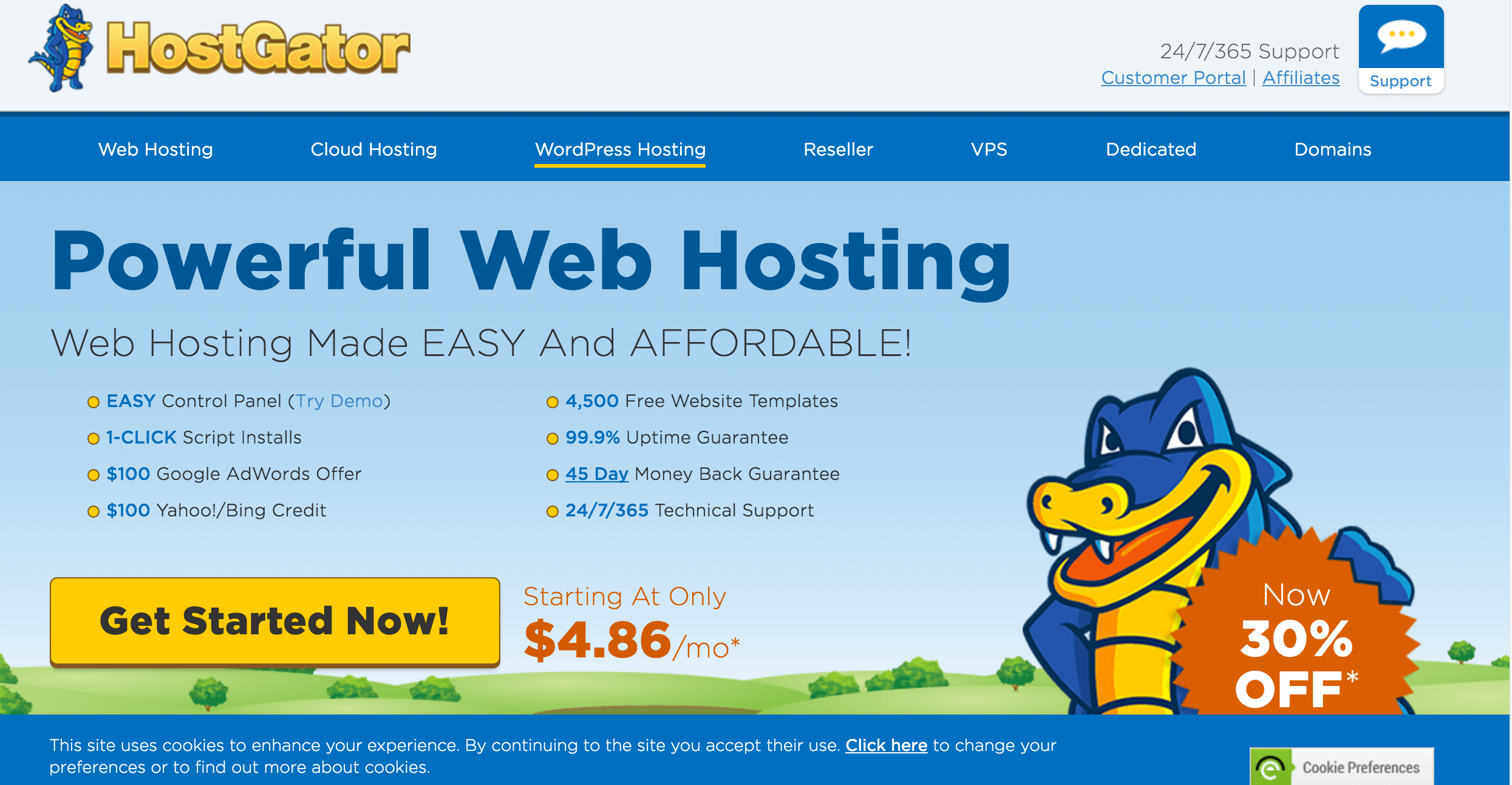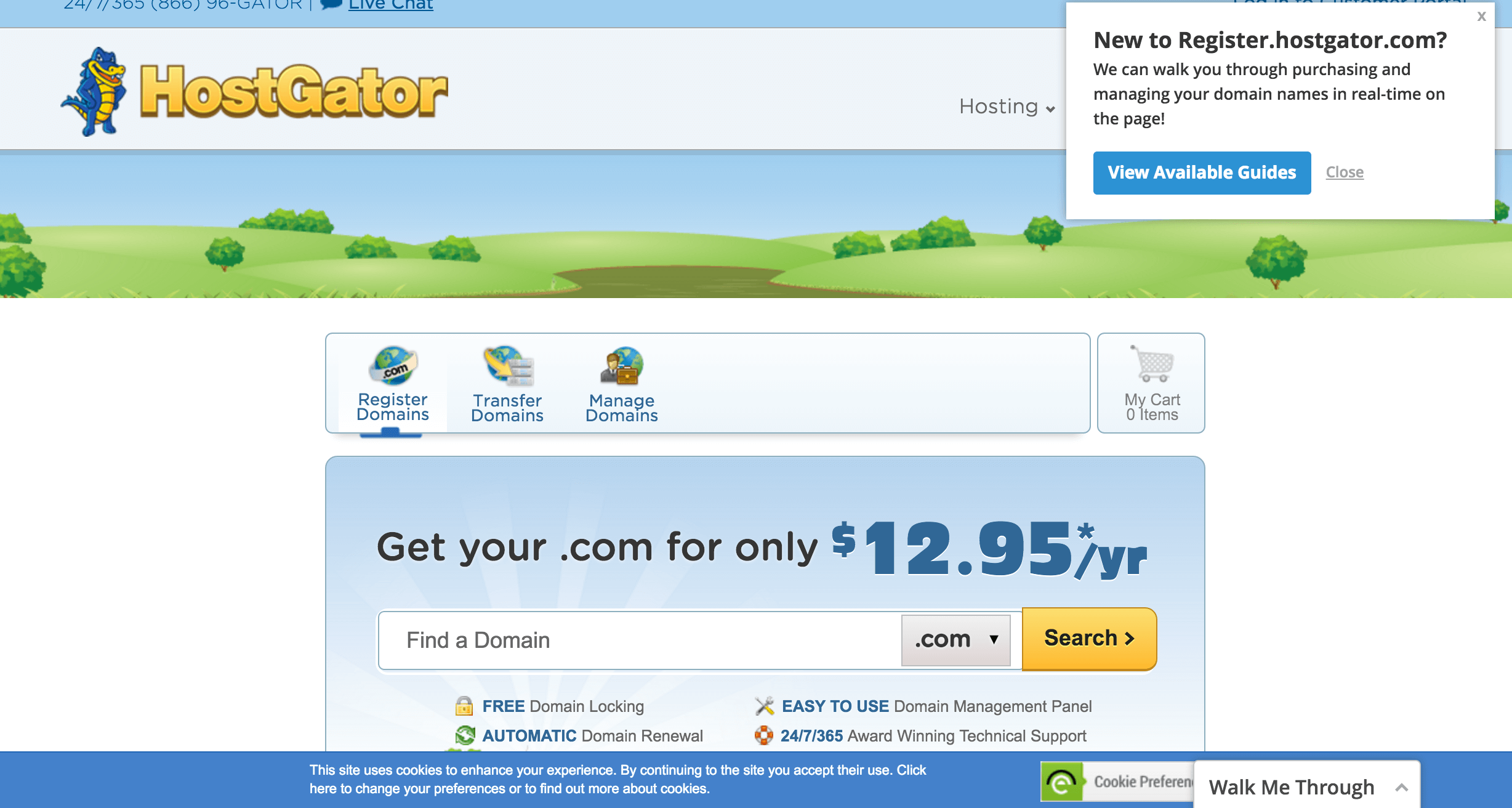 4. We branded
Branding is important. With our niche in place we came up with a sick name that embodies what we want the site to be about. We're not going to tell you what it is yet though! All will be revealed soon.
Having done that, we got ourselves a logo. Fiverr is a great site for getting cheap logos, quickly. You browse through designers' portfolios, find one you like and then order a gig (usually starting at around $5 for a simple .png).
They take the details of your project (we provided them with some key words and examples of similar 'looks' to what we wanted) and, after a couple of revisions, we had our logo.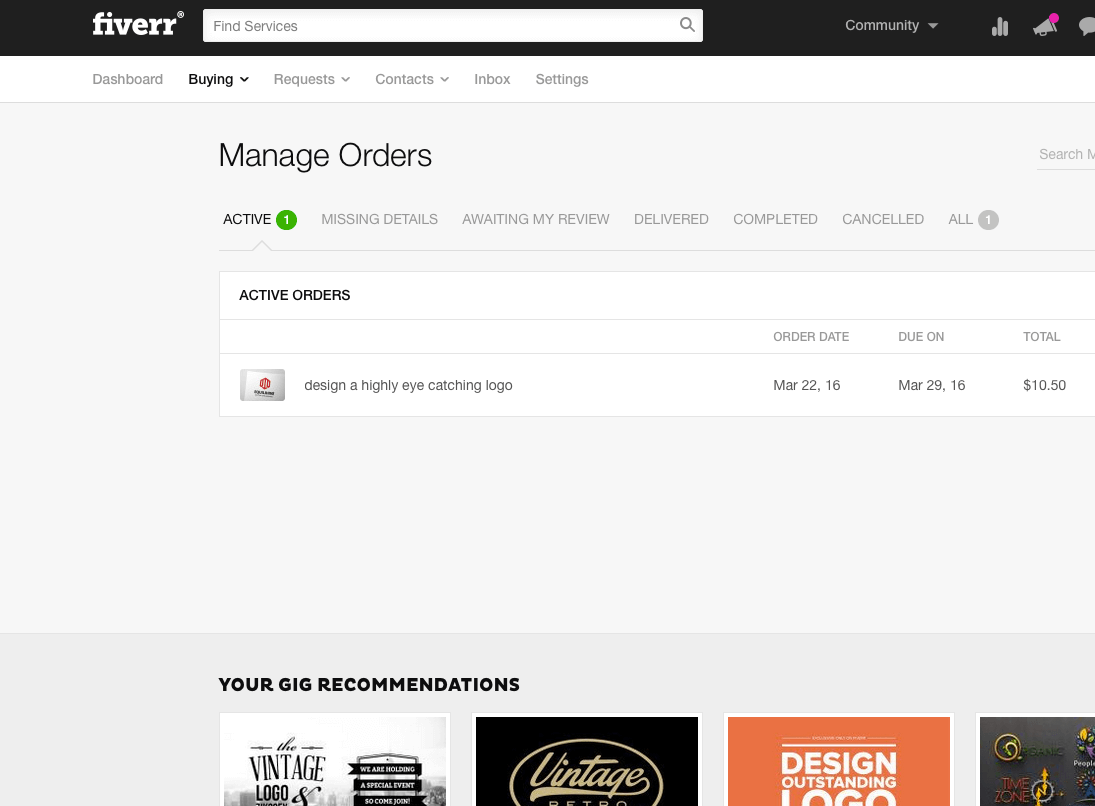 In the next blog we'll start by discussing what you need to do to fire up the back­end (see, we've already learned some of the lingo) of the site: hooking up your domains and servers, and all that stuff, and installing WordPress so your website looks and acts like a proper website.
Catch you next time,
Dan