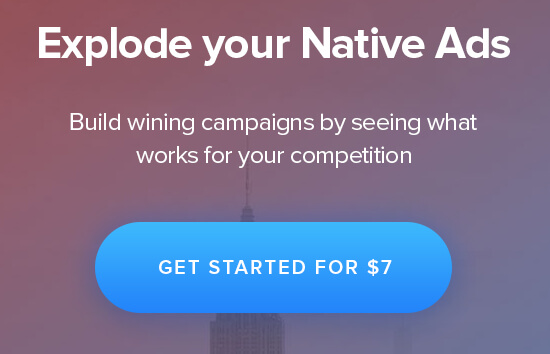 This is a great video created by Digital Journalist Sharad Khare as he attended Advertising Week in New York City 2014 and asked some relevant players what native advertising is and what its importance is in the world of media today.
This short 7 min video is packed and includes interviews with Sireesha Baljepalli from Google, Chris Paul from Edelman, Melanie Winer from Bloomberg and Charlo Barbosa and Jon Malach from NativeAds.com.
If you had any doubt about the future or importance of native advertising definitely check it out.
Enjoy.