Reviewed and Updated – September 5th 2020
NativeAdvertising is the fastest growing internet marketing trend of 2020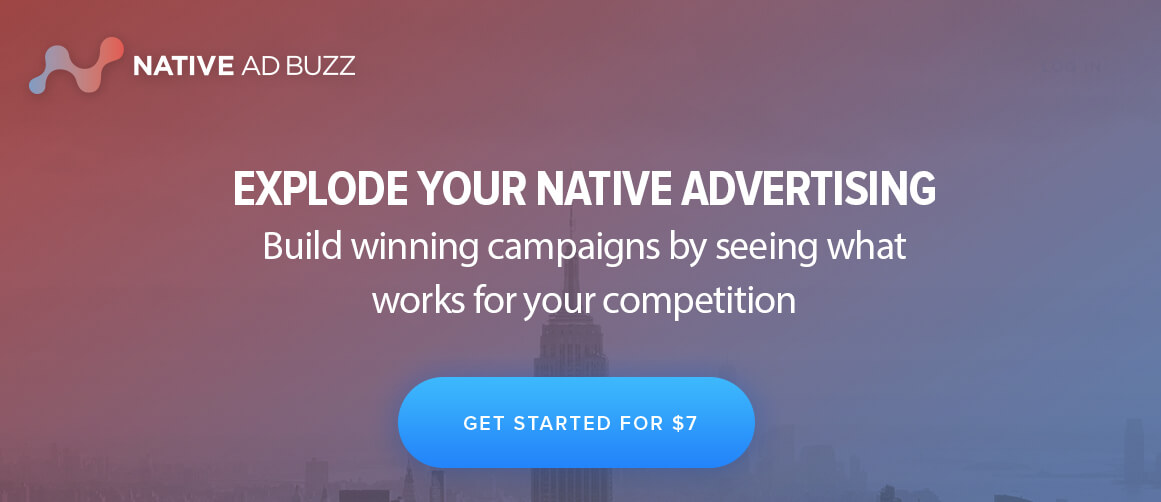 Native ad spend in the US alone is set to hit $52 Billion
So why all the fuss? Why should internet marketers like me and you  pay attention to Native Ad Buzz  ? Why is NOW the best time for you to get into native advertising?
Here are the 10 reasons which convinced me
1. "Traditional digital advertising has become wallpaper … It doesn't improve anyone's experience on a site and readers, myself included, pretty much look past it." said GE's global head of media strategy, Jason Hill.
3. Enormous 1000% boost in click through rates according to ContentClick who are averaging CTR's of 2% across its whole network of 500 publishers and bloggers compared to the industry standard of 0.2%, as reported in the guardian
7. Viewers spend practically the same length of time reading native ads as the publishers actual editorial content, (1 sec v 1.2 secs)
9. Native ads that include rich media can result in a 60% boost to conversion rates.
These statistics sound impressive right, but as all marketers know humans are notoriously bad at understanding the relevance statistics. So what do they actually mean?
Well, as a real world example of what can be accomplished with native advertising Beeby Clark+Meyler led a native advertising campaign for GE which reached 5.1 million people and resulted in 416,000 clickthroughs with a whopping 8% CTR.
Enough motivation for you? Have you noticed that gnawing sensation that it's time to get off the fence and get native yet?
A little bit about us if your interested:
If you want to know how to make the most of NativeAdvertising and are ready to take the next step in your online marketing we recommend launching with NativeAdBuzz intelligence data. Imagine how easy it will be when you know exactly what is selling online, where it is selling online and why it is selling online.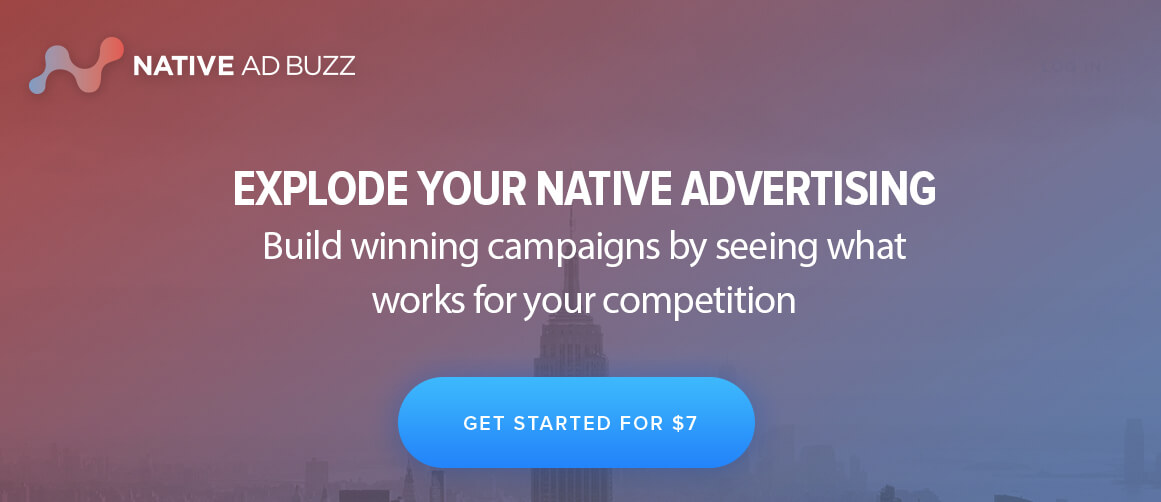 Discover The Power Of NativeAdBuzz Now