"Yahoo Recommends signups are now closed. We have not made the decision to shut down Yahoo Recommends, however, we are not actively signing up new publishers at this time."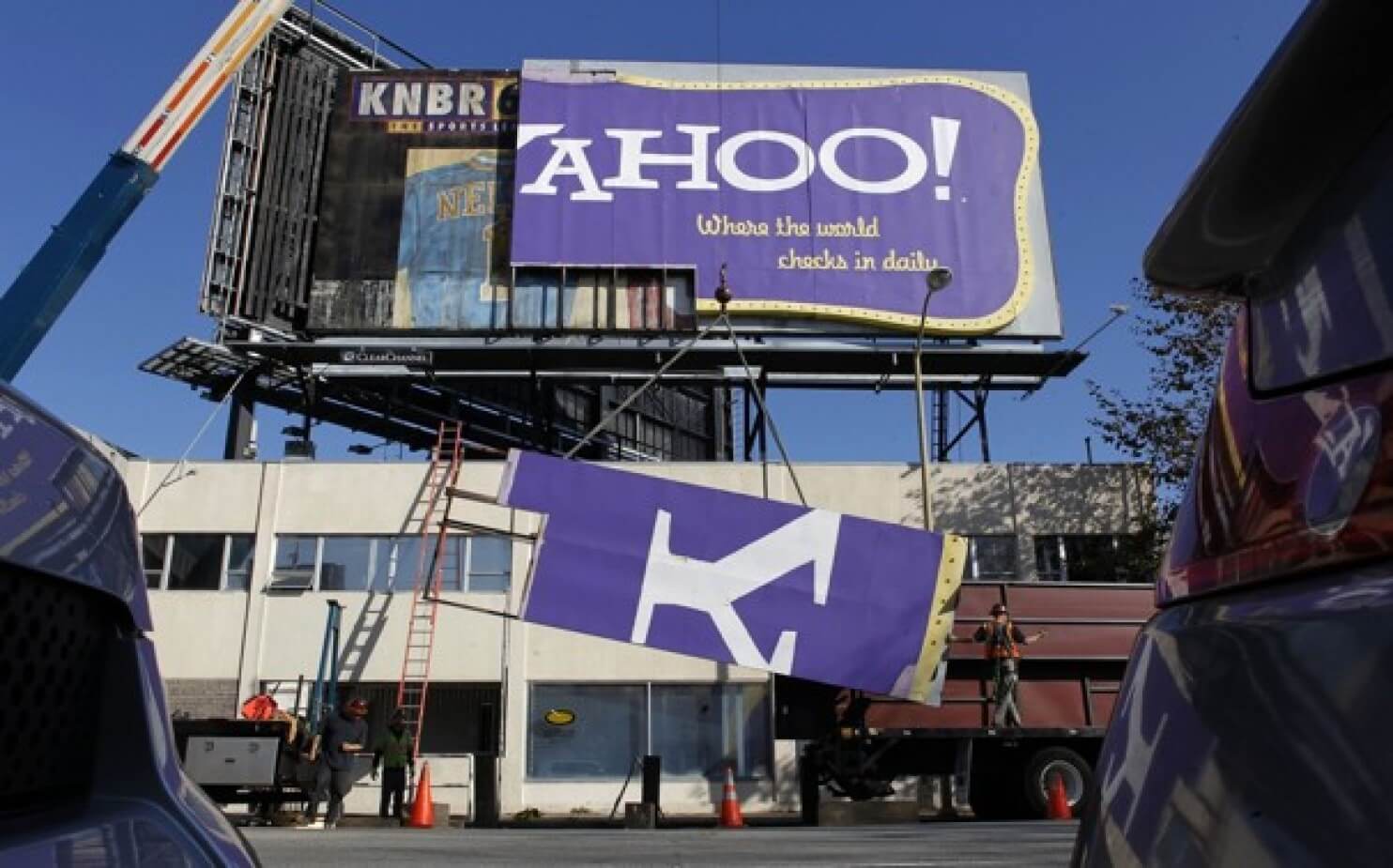 That's the startling revelation from a Yahoo spokesperson making a last-ditch attempt to salvage their reputation within the ad publishing world.
We've already seen BIG failures from leading names like Nrelate and Gravity, but Yahoo is now yet another casualty.
Let's take a moment of silence for Yahoo Recommends and pity their poor executives who might only take home $4 Million this year – a 1% cut on their previous salary
All joking aside, while these changes have certainly shocked many in the industry, the closing-down of these global GIANTS is actually really good news. It shows the industry is maturing, growing up and moving away from it's gunslinging Wild West days. It's official the "Cathouse is closing"!
As history dictates, businesses who don't adapt effectively to new technologies and changing market trends find themselves falling behind at the back of the pack, regardless of their size and reputation- sorry Yahoo a new logo will not solve this one!
This is great because gone are the days where the 'big boys' can dominate their corner by reputation alone.
You and me on the inside, we ALL know the Native advertising market is vastly expanding – this is abundantly clear by the number of new publishers and Advertisers popping up daily, you only have to look at the ever expanding NativeAdBuzz database for proof…
In fact just look at Revcontent, a fast paced and previously little-known network, which has shocked the industry over the last 2 years, growing faster than ANY company in the space, and without any start-up-investment…
CEO John Lemp was keen to tell us their success wasn't an accident isn't…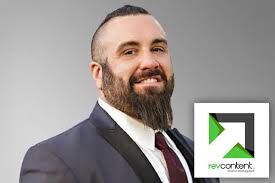 "End of the day, being the best native company comes down to performance, and performance is measured in terms of revenue and user experience – not in how long a company has been around or how big their financial backing is – just ask Nrelate, Gravity and now Yahoo.
In the same time it's taken for Yahoo to fall apart, we have caught up with the two main contenders in the market with zero funding because of one thing – performance."
…and I am sure you were left wondering just like me…Really John? Is it only down to Revcontent's superior technology and user experience? or is it, at least in part, down to that damn fine beard 😉 !
But I digress….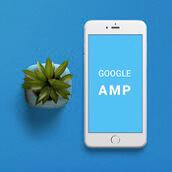 There is more good news for us native marketers as Revcontent, Taboola and Outbrain continue at the forefront of the 'fight' for native advertising, with the news that they've partnered with Google AMP.
For those not in the know the Google AMP project seeks to drive a faster and more open mobile web and with the big Native boys getting involved it could very well secure native ads in the future of mobile, if the platform is widely adopted that is.
And you should care, why?
Well in short, it shows Native Advertising is working, it is expanding and it is here to stay, which means continued conversions and success for all who've got the bottle to get involved.…
And in fact, here at Native Ad Buzz, we're seeing – first hand – just how much value there is in native advertising.
Be sure to keep an intensely beady eye on this ever-evolving crazy market as changes happen a lot quicker than you think, even for tech, and there's NEVER been a better time to get involved…
And finally, remember…
Just because a bunch of fat-cats at Yahoo can't run a global ad publishing network successfully… well that's just the circle of life baby!