Howdy, marketer.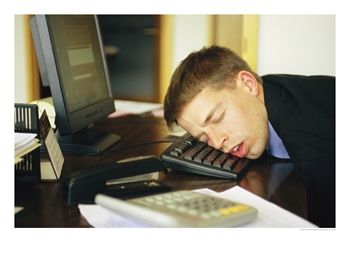 We've been super-busy here at NativeAdBuzz. In fact, we've been working so hard to implement some really cool changes to the site, that we haven't slept in over a week!
Ok – maybe not a week…
But the team have been pouring their heart and soul into improving the software and the end user-experience (yes, that's you), and the site is now performing better than ever.
Here's a couple of the changes we've been making – there's going to be a LOT more over the next few weeks, so keep an eye on the blog!

Faster. Prettier. Sexier.
From the start of the NativeAdBuzz journey, we've been passionate about making the site as easy to use, and as effective as possible for our users.
We understand that savvy marketers like you have busy schedules, and don't have the time – or patience – to wait around for websites to load, or results to be generated.
That's why NativeAdBuzz Version 2.0 has been completely re-coded, to make the website faster and easier to use…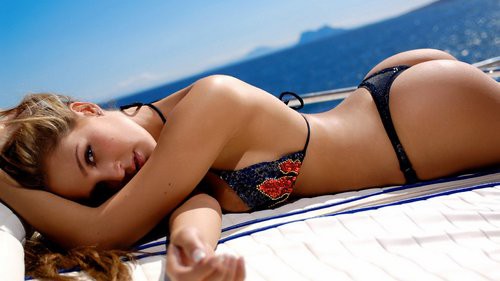 And it's pretty good on the eyes too! No, not her, don't be stupid. She's just some random girl that appeared first in a Google search for 'faster, prettier, sexier', so it would be morally wrong not to include it here, right?
Just take a look for yourself, and you'll notice the user-interface is easier to navigate around… the pages are more accessible… and results are generated faster than you can click!
We've also made some major changes to how the social-information part of the site works, giving you far more targeted information on advertisers use of social media.
OK, OK, OK.
You don't need to shout – I can hear you just fine…
'New code and sexy website great, but me want more features'!
And that's why NativeAdBuzz 2.0 is just the start.
Version 2.1 is already well in production, and is going to be the biggest shake-up of the industry yet, as we incorporate features no other publishing analytical tool has even dared to think of!
We KNOW how much everyone likes surprises, so don't expect to learn too much about these new features just yet…
But let's give you a little sneak-preview into what's coming up.
First off, in version 2.1 you're going to be able to get detailed information on advertiser's pages, landing pages, and publisher pages…
And we don't mean simply a few numbers, stats, and pretty graphs.
We mean hard-core, intense, results-orientated demographical data that allows you to get a vital look inside your competitors marketing campaigns.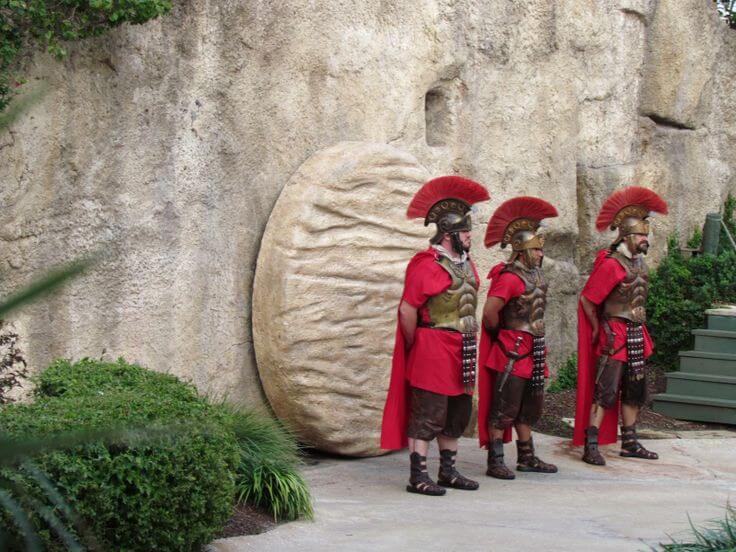 You got armed guards at your company's headquarters?
You might seriously want to start thinking about some private security, because your competitors 'ain't gunna be happy' with the amount of info you'll have on them.
It's kind of like Edward Snowden when he stole all that data from the US…
Expect you won't be charged with treason or any of that stuff.
But seriously, the new analytical pages give you SO much cool new data on your competitors, you can see the ins and outs of every part of their campaign – see what's working and what's not – and you'll be able to adapt your OWN campaigns in line with their marketing efforts!
Now that's just a small selection of what's to come…
We've got a host of OTHER features lined up, but we'll get on those another day.
In fact, in your NativeAdBuzz account you might even see a few changes already. If you DO – don't comment them here – let's others figure them out!
If you don't already have an account, you claim your heavily discounted $7, 7 day trial by clicking here.
Don't ask why it's $7 – We KNOW it's too cheap.
But heck – we're nice like that.
So check it out now, and see for yourself why NativeAdBuzz is TAKING OVER THE WORLD (don't worry, we're not Trump fans either), and changing native advertising forever!