G'day marketers!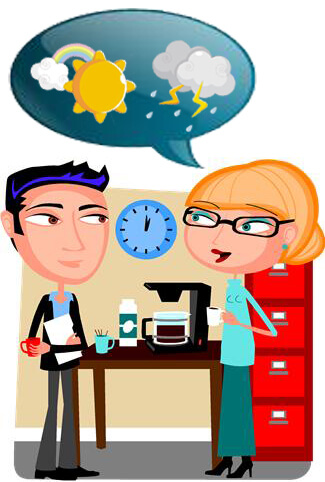 The Sun's out… the clocks have gone forward… and once again, us Englishmen are tricked into thinking we'll be in for a hot, enjoyable summer.
Rest assured this will NOT be the case, and we'll be crammed in the office watching the bleak grey sky like we've grown to accept.
This might sound like a pretty depressing situation to be in, but it's actually incredibly good news for marketers like you, especially if you are in a part of the world where you can enjoy sunnier weather!
Why?
Because it means our staff won't be able to go outside, for fear of getting drenched in rain… and they'll work as our proverbial slaves developing NativeAdBuzz 24/7.
Alright alright, just kidding – our team ARE allowed to leave the office every now and again…
But in all seriousness, we're working incredibly hard to improve the NativeAdBuzz experience, and there's a whole host of new features around the corner that's going to make your life a LOT easier.
Remember last week when we teased you with a few of the changes you'll see in version 2.1?
Well today I want to share some more up-coming changes that you can utilise to explode your marketing campaigns.
Let's start by showing you some 'funk'.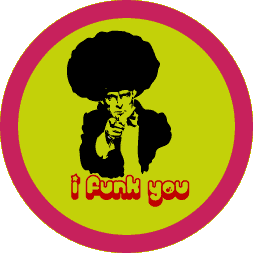 Yeahhhhhhhhhhhhhhhhh… get the groove going…
Because in the next release of the NativeAdBuzz platform, we've released a FUNKY new forum, that allows you to connect with other like-minded marketers.
You can share ideas, results, and campaign tips…
And you'll be able to openly chat with people doing the same kinda thing as you.
Just make me a promise…
Keep it safe for work, yeah?
BUT WAIT!
There's more.
More, I hear you ask?
Yes!
More!
In fact, I want to announce the release of another exciting features – the ability to download all the ads you see on NativeAdBuzz.
See a great image you want to use as inspiration for your next campaign?? It's yours.
Download and add it to your swipe file.
Remember this is for work and not for downloading pictures of boobies…erm… well, we'll leave that conversion for another day.
But with a one-click download button, you'll be able to grab the best performing ads in a heartbeat!
Alright.
Stop screaming man, I hear you.
You're wanting more.
You've connecting with other marketers in the FUNKY forum, and downloaded more cool ads than you can shake a fist at…
But you're hungry.
That's not enough for you is it!
OK.
Well I was saving this for a later date, but to heck with it.
Let me show you one of the most exciting NativeAdBuzz features yet…
But first…
Click Here Before You Proceed and make sure your speakers are turned up.
An announcement of this magnitude deserves a royal entrance.
Because today, I want to announce the release of our highly-anticipated affiliate program.
You asked – we listened – and we've delivered.
You'll be able to create an affiliate account at NativeAdBuzz and earn commissions for EVERY new customer you refer.
And with our native ad platform already known as one of the best in the industry…
It's going to be like printing money.
Disclaimer: Printing money is illegal, and we'd HATE to see you get locked up – we'd try to visit, but we're so busy with all the new updates to the site, we probably wouldn't have time.
So…
Scrap the whole printing money idea, and just plant a money tree instead.
Like this guy did, who's giving it the nurture and care it deserves.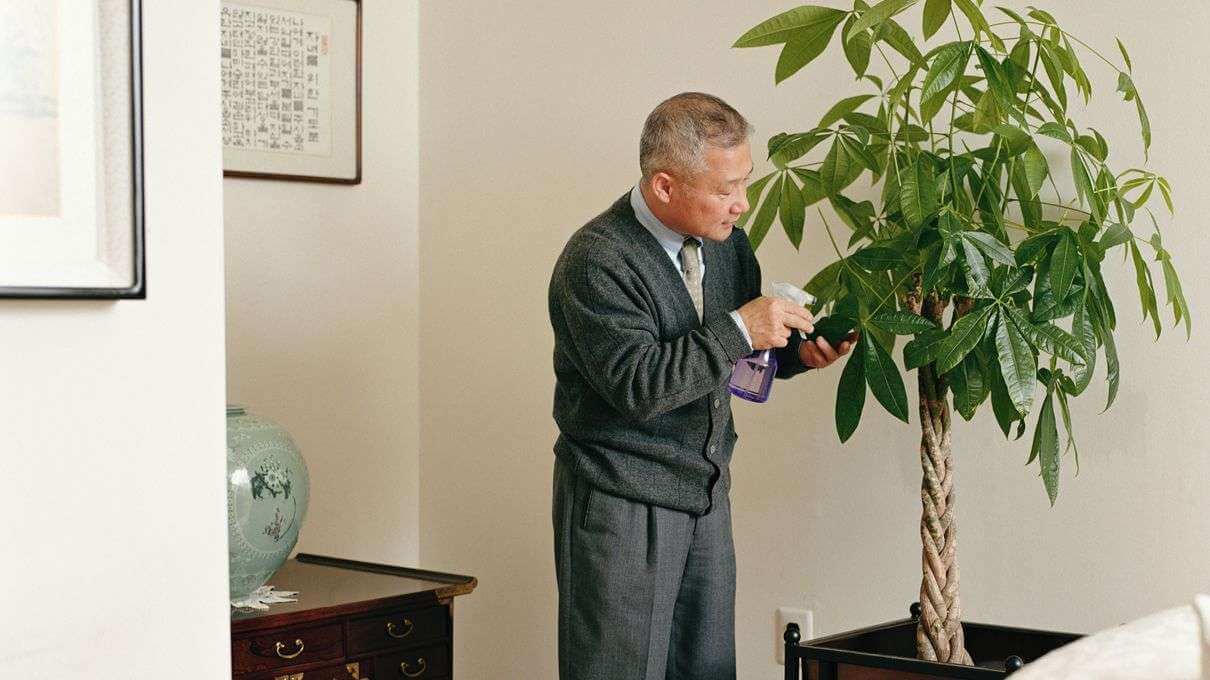 That's just a few of the upcoming changes guys, and rest assured there's a whole bunch more in the pipeline.
We're literally adding new changes every day, so make sure you keep an eye out for exciting new features.
Simply head to your NativeAdBuzz panel, and you'll see just how much cool new stuff is available!
Oh…
You don't have an account?
Well aren't you in for a special treat…
Because, we're offering a $7 trial, which you can access by  clicking here 
Why $7?
I could spin you off a great story about how we came to that figure, but let's just cut the crap.
It's cheap.
And it's YOURS for a limited time only.
So  click here to claim your discounted trial and discover what NativeAdBuzz can do for YOU!